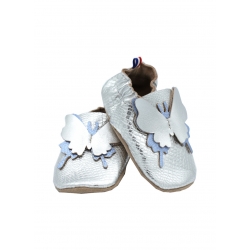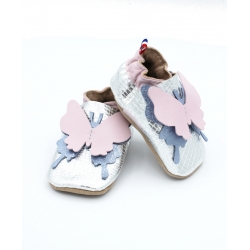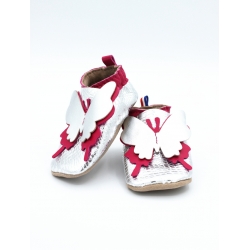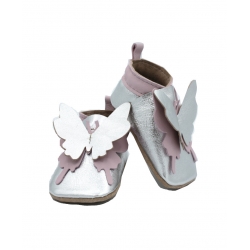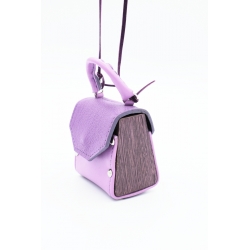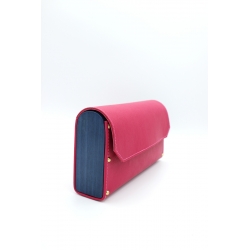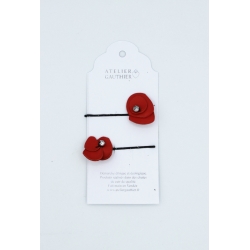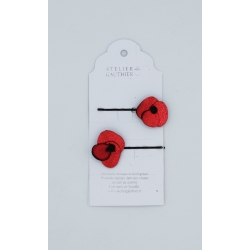 Tous les produits
ATELIER GAUTHIER
Design Leather Bags
Based in Vendée-France, Atelier Gauthier is creating and making handbags from French and Italian leather.
You may choose leather bags online, which are on stock. Leather bags on stock are all hand and artisan made in France.
You may also choose your own desirable model by giving us your bag description, such as color, form, dimensions, purpose or simply send sketch or photo with your wishes. For taylormade bags, leadtime is about two weeks pedning of the period of the year.